Long story short – in the early 2000s, I started a website which mainly contained info on my guitars, amps, effects etc. Over time, it evolved into a DIY info site, where I also started listing current draw figures for guitar pedals, as a service to anyone who needed to know. Since about 2010, the site has been powered by WordPress, making the task of updating not only the content but the site's appearance much easier.
---
The "power list" section – which is probably the section that gets the most visitors – allows you to access all the different manufacturers' pages from one single landing page. Check it out here, or use the menu above. And I still keep updating the site with new articles from time to time, so even if you feel you've seen everything, do keep an eye on the "most recent" feed to the right – every once in a blue moon, there may be something new there… 🙂
---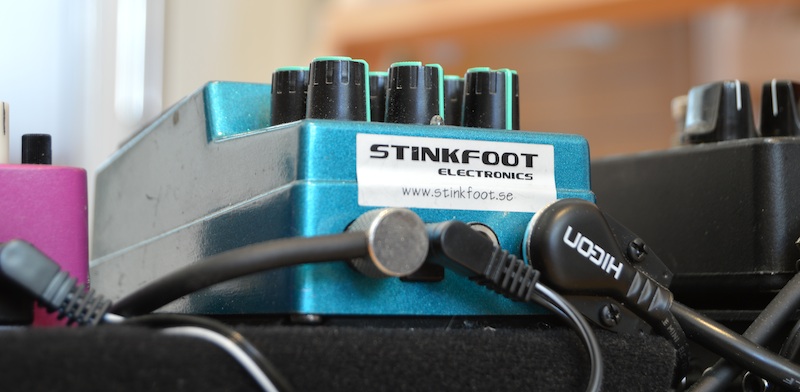 Oh, and the "Stinkfoot pedaler" pages are in Swedish only – I've shrunk the number of pedals I mod for others, and decided to only target them to the Swedish public.
---
If you want to contact me, look below 🙂